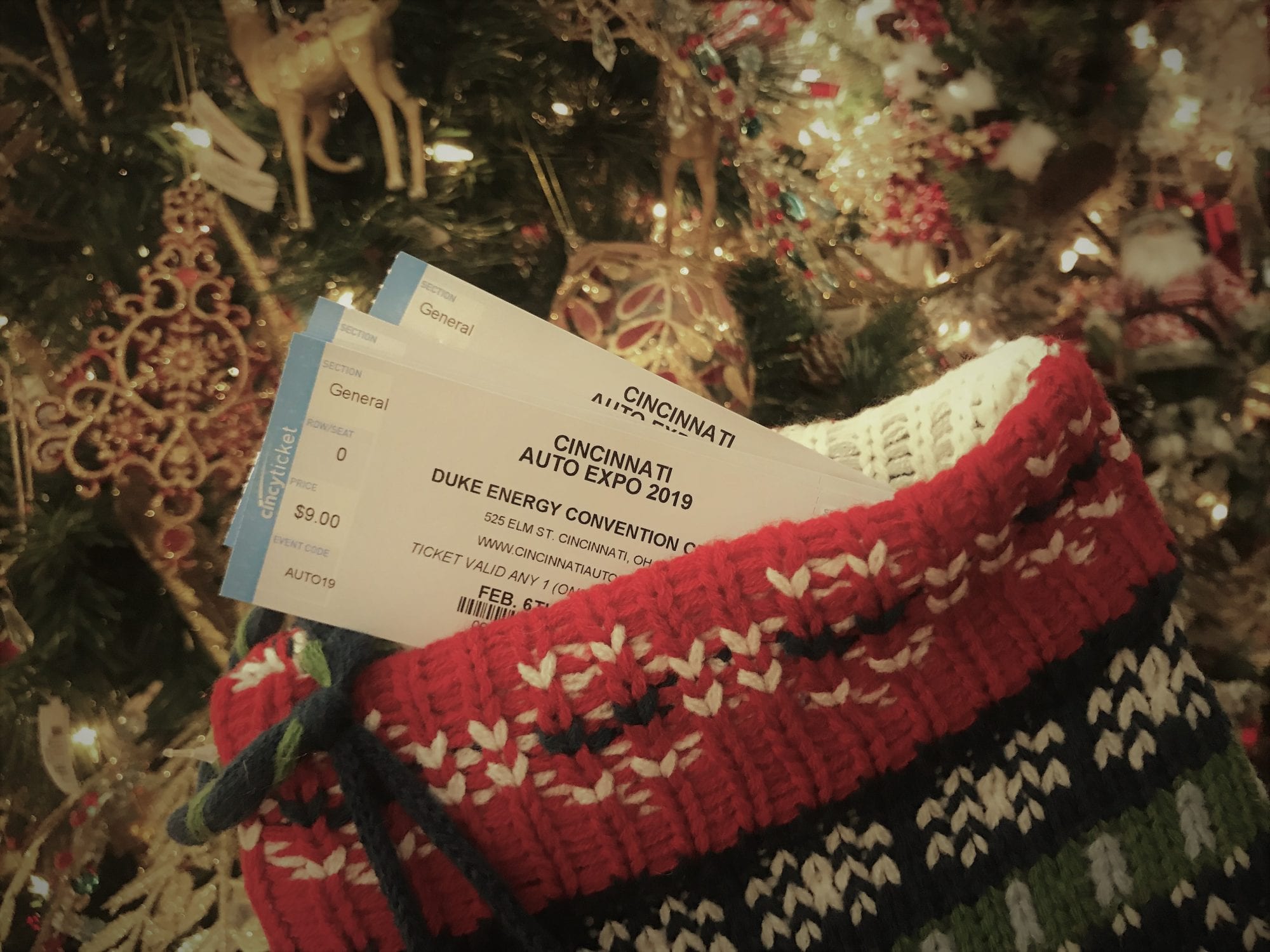 Now through December 25, you can get 2-for-1 tickets to the Cincinnati Auto Expo, February 6-10, 2019 with our Stocking Stuffer Special! This is the perfect gift for auto enthusiasts, or anyone planning on buying a new car to come out and see the latest offerings from over 30 manufacturers.
This year, as always, we will have a variety of brand new special exhibits, plus the return of the Dream Machine Boulevard presented by General Electric Credit Union, a bigger Ride & Drive Center, and the Safe Travel Family Zone. As always, the latest and greatest the automotive industry has to offer will be on display with over 400 vehicles.
If you're looking for the perfect stocking stuffer, tickets always fit!
Comments
comments