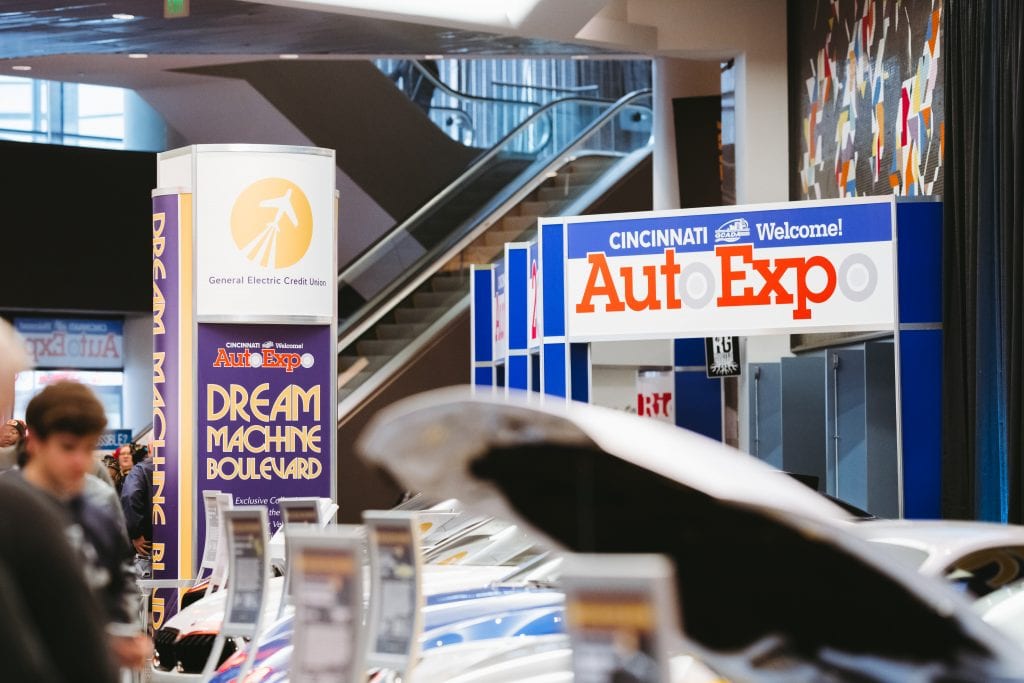 Our General Electric Credit Union Dream Machine Boulevard brings guests the chance to imagine experiencing the luxury, speed and precision delivered by some of the finest vehicles on the market.  
Be sure to visit "The Boulevard" and let your mind run wild!
We featuring more than $1,726,000 million in automotive beauty on our 2023 Boulevard!
Dream Machine 
Value

2023 Alfa Romeo Giulia Quadrifoglio 

$87,950

Alfa Romeo 4C Coupe Launch Edition

$72,200

2022 BMW M8 Competition Grand Coupe

$151,645

2022 BMW Z8

$224,980

2023 Dodge Challenger SRT Hellcat

$132,073

2023 Dodge Charger SRT Hellcat

$99,989

2022 Ford F-150 Lightning LTD

$93,874

2023 RAM TRX

$111,300

2022 Roush Performance F-150

$85,999

2023 Ford Mustang GT Premium

$58,770

Jeep Grand Cherokee Trailhawk 

$81,000

2020

McL

aren

GT

$193,195

2022 Mercedes AMG SG Roadster

$194,050

2022 Mercedes G 550

$139,900

CLICK TO LEARN MORE ABOUT
AUTO LOANS AND THE GENERAL ELECTRIC CREDIT UNION CAR BUYING SERVICE