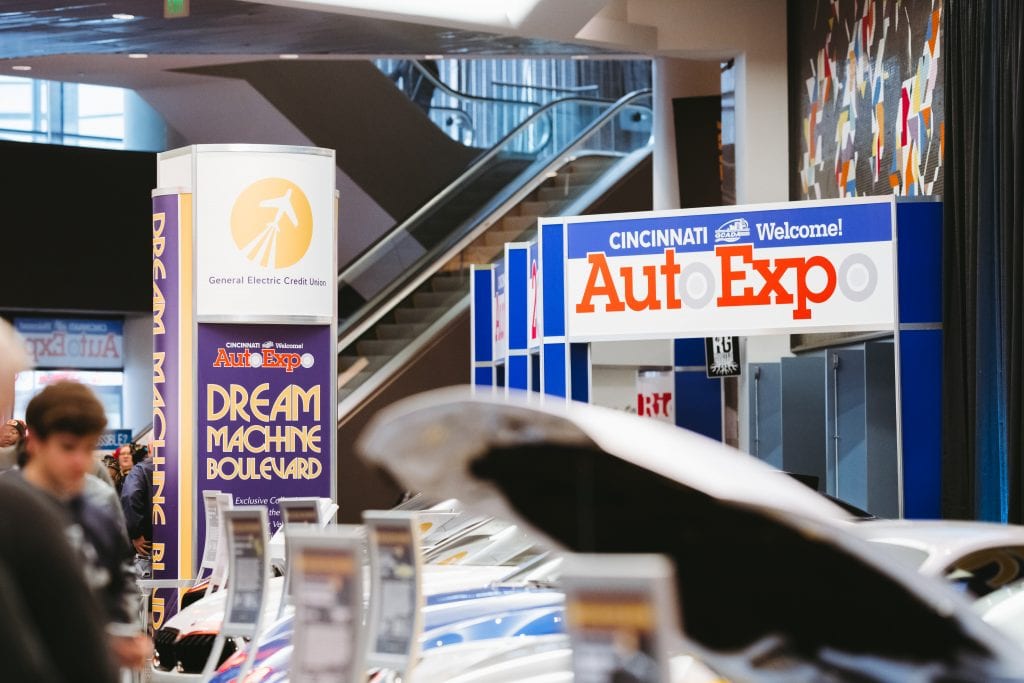 Our GE Credit Union Dream Machine Boulevard brings guests the chance to imagine experiencing the luxury, speed and precision delivered by some of the finest vehicles on the market.  
Be sure to visit "The Boulevard" and let your mind run wild!
We featured more than $1 million in automotive beauty on our most recent Boulevard! 
Check back soon to learn what we'll be displaying on our upcoming Boulevard.
Dream Machine 
Value

2021 Alfa Romeo Giulia Quadrifoglio 

$82,200
2021 Alfa Romeo Stelvio Quadrifoglio
$81,000
2021 Audi RS 5
$88,190

2021 Audi RS 7 

$136,940

BMW i8 Roadster 

$133,000

2021 BMW M8

$141,545

2021 Ford Mach E Premium

$57,000

2021 Ford Shelby GT500 Golden Ticket

$110,000

2021 Ford Mustang GT Fastback Coupe 

$48,100

2021 Genesis G80 2.5T

$57,000

2021 Genesis GV80 3.5VT

$75,695

2021 Lincoln Aviator Hybrid

$82,175

2021 Maserati Ghibli Trofeo

$117,000

2021 Maserati Levante S GranSport

$90,450
2021 Porsche Macan Turbo
$99,700

2021 Porsche Taycan 4S 

 
$133,700

CLICK TO LEARN MORE ABOUT
AUTO LOANS AND THE GENERAL ELECTRIC CREDIT UNION CAR BUYING SERVICE