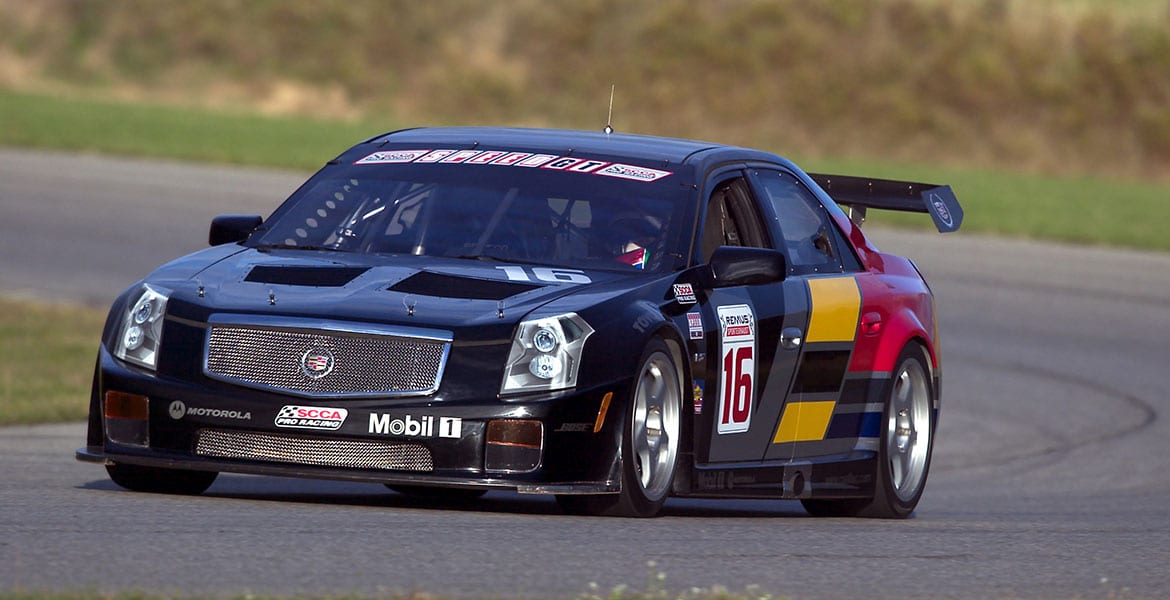 Get a head start on your gift list with our remote control car giveaway! The Dream Machine Boulevard will return to the 2017 with an expanded lineup of exotic, high-performance vehicles. Tell us which cars you'd like to see in the 2017 display, and sign up to win a remote control model Cadillac CTS-V or Dodge Viper ACR.
The Dream Machine Boulevard debuted at the 2016 Expo, as a way to display some of the extremely exciting luxury and super cars that we all love to drool over, but might be a bit outside the average budget. The inaugural lineup featured eight amazing vehicles including one of only 500 Lexus LFAs ever produced with 552 HP, with a top speed of 202 mph and a 0-60 time of just 3.6 seconds. The extremely luxurious Maserati GranTurismo MC also turned heads, as did the Chevrolet Corvette Z06.
The display was a big hit with show goers, and this year we're roughly doubling the size of the exhibit to host even more of these beautiful machines. Is there a certain model you'd like to see this year? Did the Nissan G-TR NISMO get your attention with it's top-five Nürburgring lap time? Does a Ford GT top your list of ways to blow your lottery winnings? Let us know what you'd like to see, and we'll try to make it happen.
Even if we can't land a $6.2 million Lamborghini Veneno (although, never say never, right?) we'll be giving away two really fun radio control cars to give you a head start on your holiday shopping. You can choose either a 1:18 Cadillac Racing CTS-V, or a 1:12 Dodge Viper ACR. Both are officially licensed, good quality toys and will make a great gift. We will announce the winners on Monday, November 21, so sign up and stay tuned!
Please select a valid form