Our Cincinnati Auto Expo is packed with interactive and interactive exhibits that make for a great day of family fun! Scroll down to check out our attractions and check back soon to see what we have in store for our next Expo!
VISIT OUR EDUCATIONAL AND INFORMATIVE


EV SHOWCASE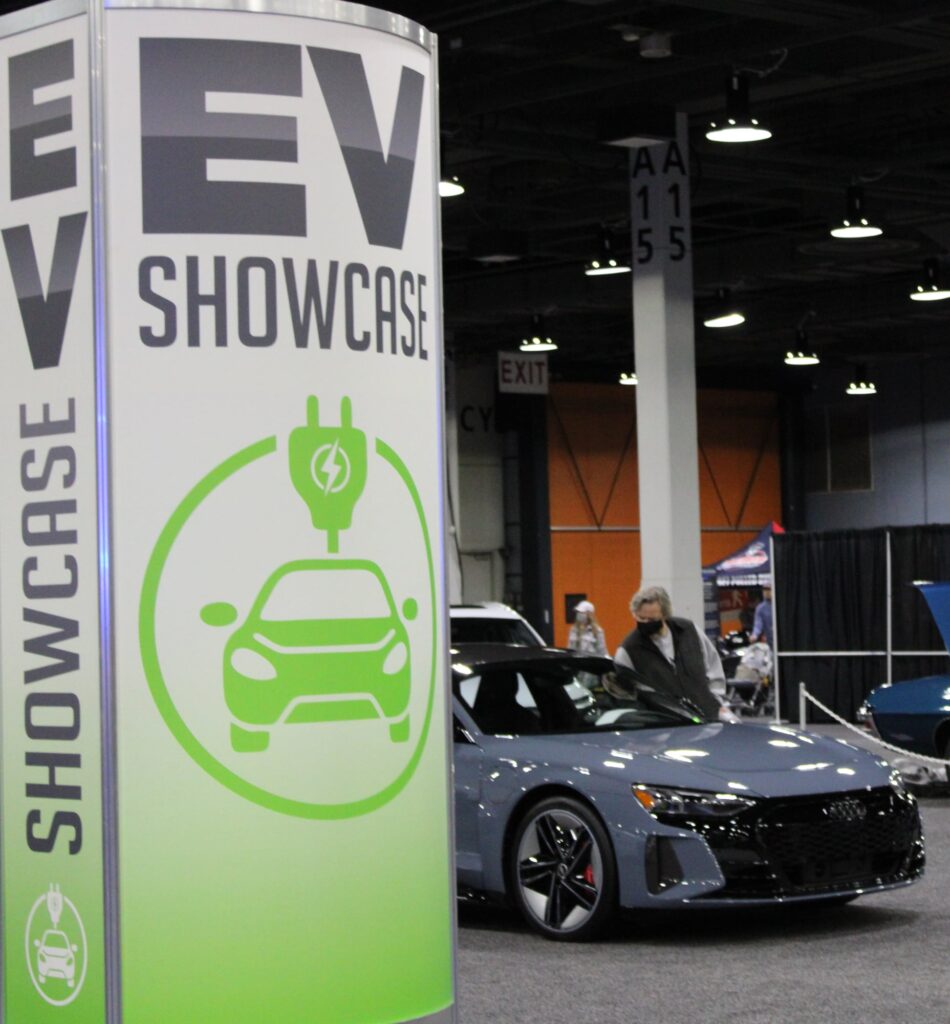 Our expanded EV Showcase will spotlight a variety of vehicles from a range of price points from manufacturers such as vehicles Audi, BMW, Chevrolet, Ford, Kia, Mercedes, Porsche, Subaru, Volvo and Volkswagen.
Our informative exhibit also will feature rotating presentations from Brian Culp, author of Electric Cars for Dummies, Donovan Energy along with members of Drive Electric Cincinnati as well as Drive Electric Dayton!
EV chargers also will be on display courtesy of Electrify America.
Culp is the author of the popular EVs for Dummies and will present "A Dummy Answers Dumb EV Questions!" to give guests an overview of the EV ownership experience.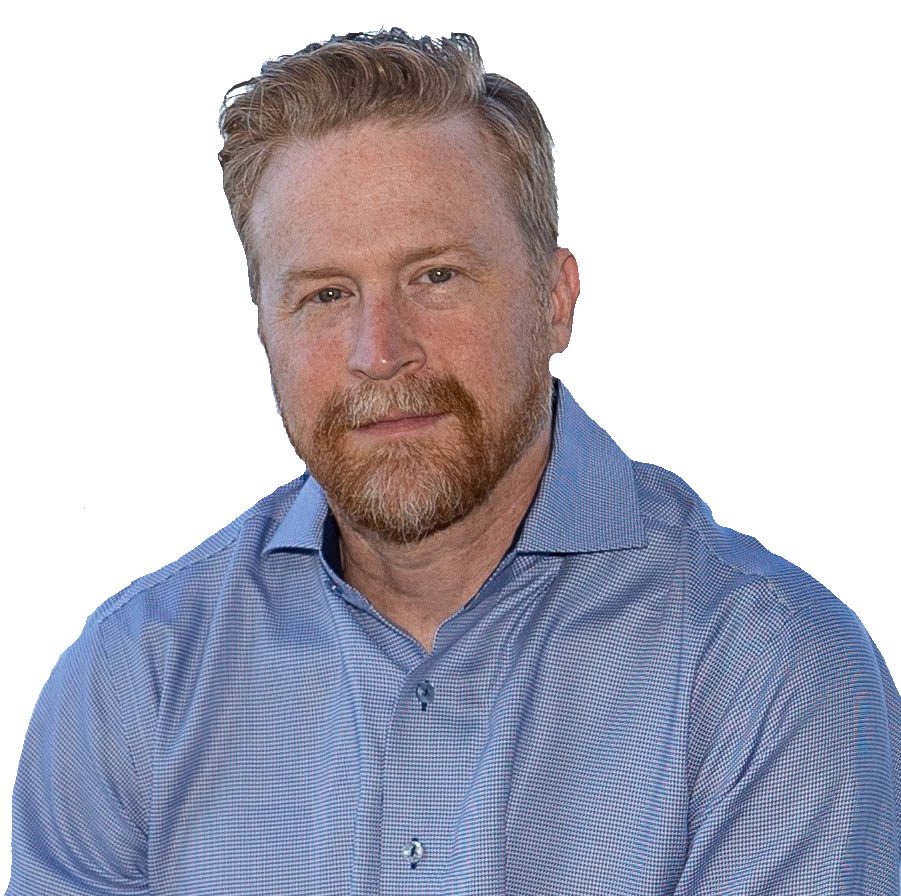 He is a long-time technical writer who has written more than 20 titles for major publishers and is currently the technical publications manager for a US-based electric car company.
Before launching his writing career, the Silicon Valley resident was a self-described mediocre outfielder in the Colorado Rockies MLB organization and set a career homerun record at his alma mater, Kansas State University.
Brian will greet guests and autograph copies of EVs for Dummies during his Expo visits.
Here's when you can catch his "A Dummy Answers Dumb EV Questions!" presentation:
Saturday, April 1: Noon | 2 p.m . | 4 p.m. | 6 p.m.
Sunday, April 2: Noon | 2 p.m . | 4 p.m.
Experts from Cincinnati-based Donovan Energy also will visit our EV Showcase stage to provide owners advice about the first steps to take after purchasing their EV and ways protect their investment through proper charging and operating techniques.
Here's when you can join their "Residential Charging" discussons:

Saturday, April 1:  1:20 p.m. |  3:20 p.m . | 5:20 p.m. 
Sunday, April 2:    12:40 p.m. |  2:40 p.m . | 4:40 p.m. 


Expo guests also will be able to learn about the EV ownership experience first hand through panel discussions featuring members of Drive Electric Cincinnati and Drive Electric Dayton.

Both organizations are affiliates of Drive Electric Ohio (DEO) and bring together electric vehicle owners and enthusiasts in the region to provide EV education and work to make driving EVs more accessible. Members share their experience to help others on their drive electric journey through local events and promote the build-out of charging infrastructure to promote the transition to electric vehicles as sustainable transportation.
You'll be able to ask current EV owners questions during our "EV Owners' Panel" discussions:

Saturday, April 1: 12:40 p.m. | 2:40 p.m . | 4:40 p.m.
Sunday, April 2: 1:20 p.m. | 3:20 p.m.

______________________________________________________________________________________________________________
Dream Machine Boulevard presented by
General Electric Credit Union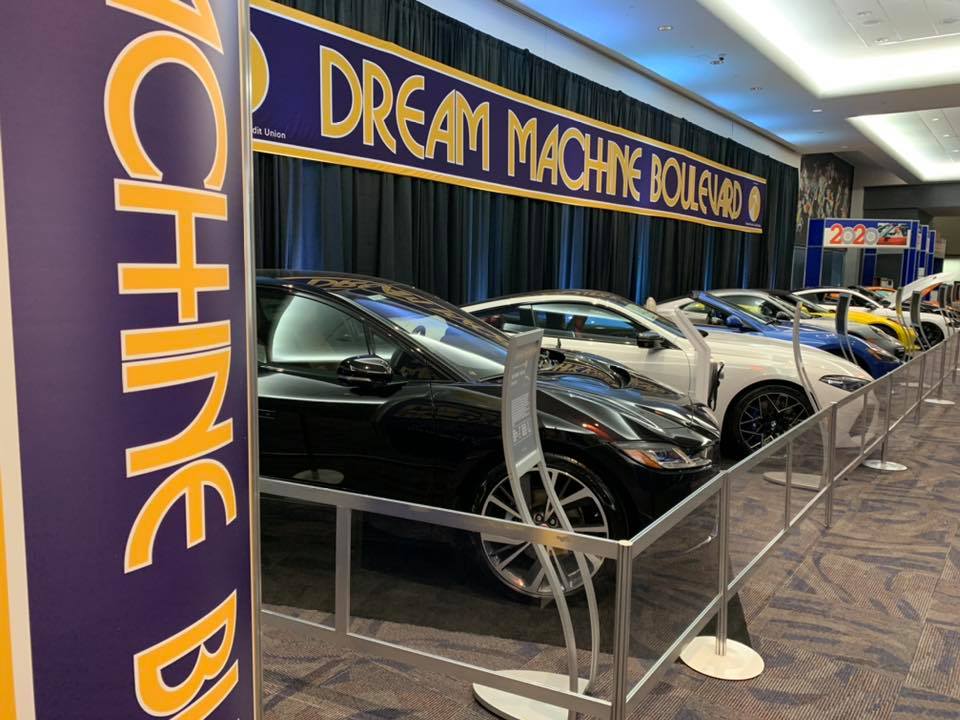 Dream Machine Boulevard will bring EXPO guests an aspirational collection made up of the finest models from Alfa Romeo, Dodge, BMW, McLaren, Mercedes, Ford and Jeep!   
CLICK to learn more about Dream Machine Boulevard
______________________________________________________________________________________________________________
Safe Travel Family Zone presented by the Cincinnati and Northern Kentucky Toyota Dealers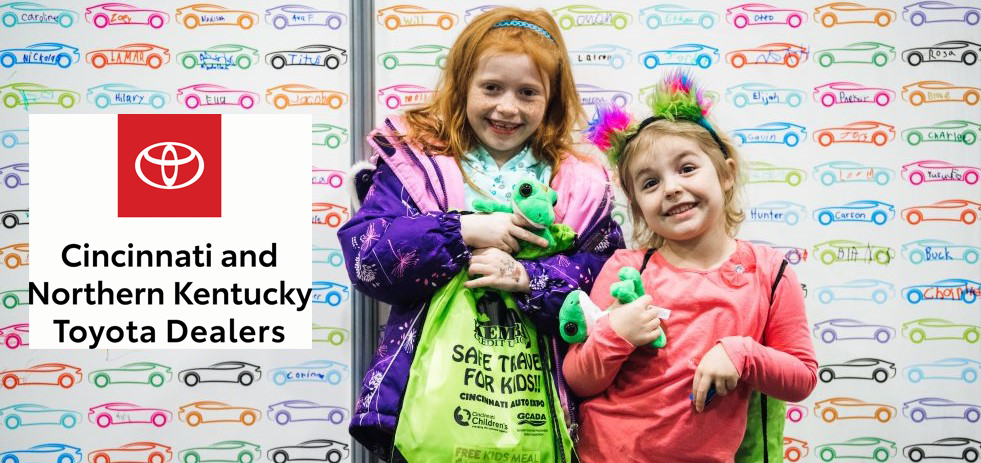 Kids age 12 and younger are always admitted free to our Cincinnati Auto Expo!
Be sure your young auto lover grabs a goody bag and show passport at the at our main entrance and stop by the Cincinnati – Northern Kentucky Toyota Dealers Safe Travel Family Zone enjoy a truckload of  family fun!
______________________________________________________________________________________________________________
Subaru Pet Park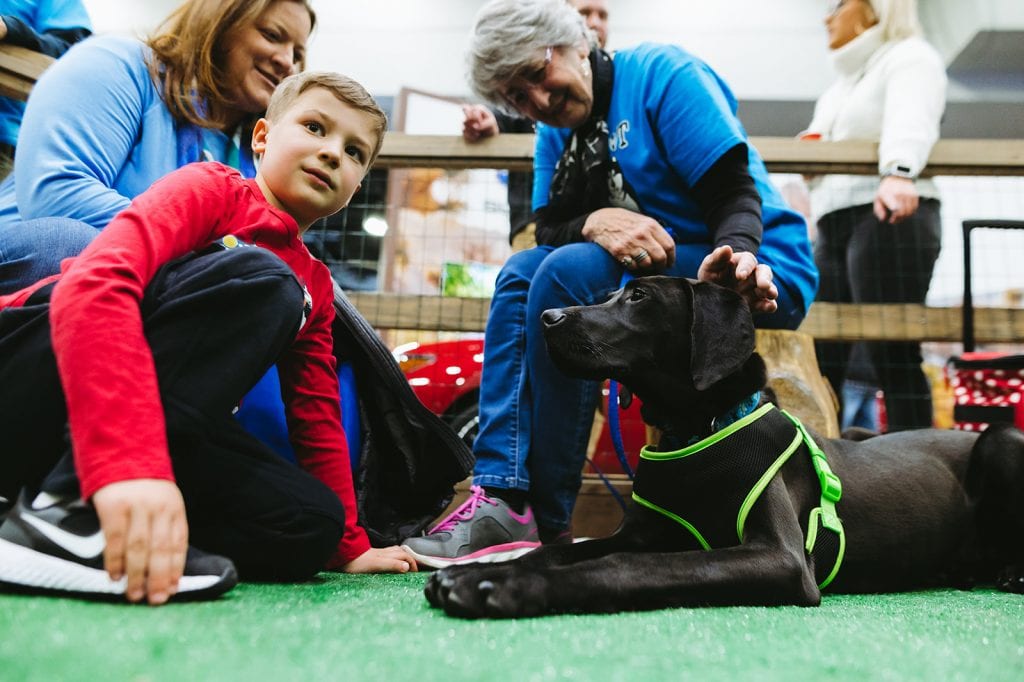 Subaru's Pet Park is bringing Expo guests chances to meet and take home adoptable dogs!
The Pet Park is part of Subaru Loves Pets initiative that's dedicated to improving the safety and well-being of animals in communities nationwide with a goal of moving pets from shelters to forever homes.
More than 200 pets have been adopted and countless local shelters supported since Subaru began creating adoption events during auto shows in 2018. For more information on Subaru Loves Pets, please visit www.subaru.com/pets.
Be sure to visit to ask about how personalized pet tag donations can help local shelters and use #subarulovespets in your social posts about your Pet Park experience!
CLICK HERE to learn more on the Subaru Loves Pets site
______________________________________________________________________________________________________________
Chevrolet Test Drive

Chevrolet Silverado 1500 2.7
Chevrolet Trailblazer Activ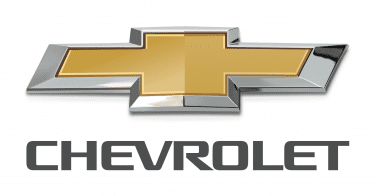 The CHEVROLET TEST DRIVE RETURNS to deliver chances to experience popular, award-winning models such as the Bolt EUV, Blazer RS, Equinox RS, Silverado 1500 2.7, Tahoe Z71 and Trailblazer Activ! 

Register in the lobby just inside the main Duke Energy Convention Center entrance at the corner of Elm St. and Fifth St.
Drivers must be at least 18 years of age with a valid U.S. driver's license
Passengers must be at least 8 years old
Drivers and passengers must sign a liability waiver
Drivers must pass a Breathalyzer test
Ride and Drive hours:
Sat., April 1:   10 a.m. to 6 p.m.
Sun., April 2:  10 a.m. to 6 p.m. 
Vehicles and times subject to change.
______________________________________________________________________________________________________________
CELEBRATE THE BMW M SERIES' 50th ANNIVERSARY!
Our friends at the BMW Store are bringing you eight M Series representing the 1970s to 2011 to enjoy during your Expo visit in celebration of this model's 50th Anniversary!  
These beautiful vehicles will be located just across from this year's BMW main exhibit! Click the arrow to the right to scroll through the iconic collection.
1972 BMW 3.0 CS
Verona Red exterior. 'M30' inline-6 with 178hp and 188 lb. ft. torque. The 3.0 CS was the genesis of BMW's sport/luxury era and the predecessor to the 6 Series.
1973 BMW 2002
Verona Red exterior. 2.0L 4-cylinder with 98hp and 116 lb. ft. torque. The 2002 is predecessor to the legendary 3 Series.
1981 BMW M1
Imola Red exterior. 3.5L inline-6 with 273hp and 243 lb. ft. torque. The M1 was the first official M car developed by BMW Motorsports. One of the most famous BMWs of all-time.
1982 BMW 323i
Graphite with Schnitzer striping exterior. Tuned to 203hp and 201 lb. ft. torque. This is the first generation 3 Series. This particular example was modified by German tuning specialists AC Schnitzer.
1990 BMW M3
Imola Red exterior. E46 M3 engine swap: 3.2L inline-6 with 333hp and 262 lb. ft. torque. This is the first generation M3.
1999 BMW M3
Cosmos Black Metallic exterior. 3.2L inline-6 with 240hp and 236 lb. ft. torque. This particular example is equipped with Dinan springs and exhaust and BMW Individual upholstery in Champagne.
2000 BMW Z8
Titanium Silver Metallic exterior. 4.9L V8 with 394hp and 368 lb. ft. torque. The BMW Z8 is an homage to BMW's original 1955 507 Roadster.
2011 BMW M3
BMW Individual 'Frozen Grey' exterior. 4.0L V8 with 414hp and 295 lb. ft. torque. This generation M3 is the only generation equipped with a V8. The Frozen Grey edition commemorates 25 years of the M3.