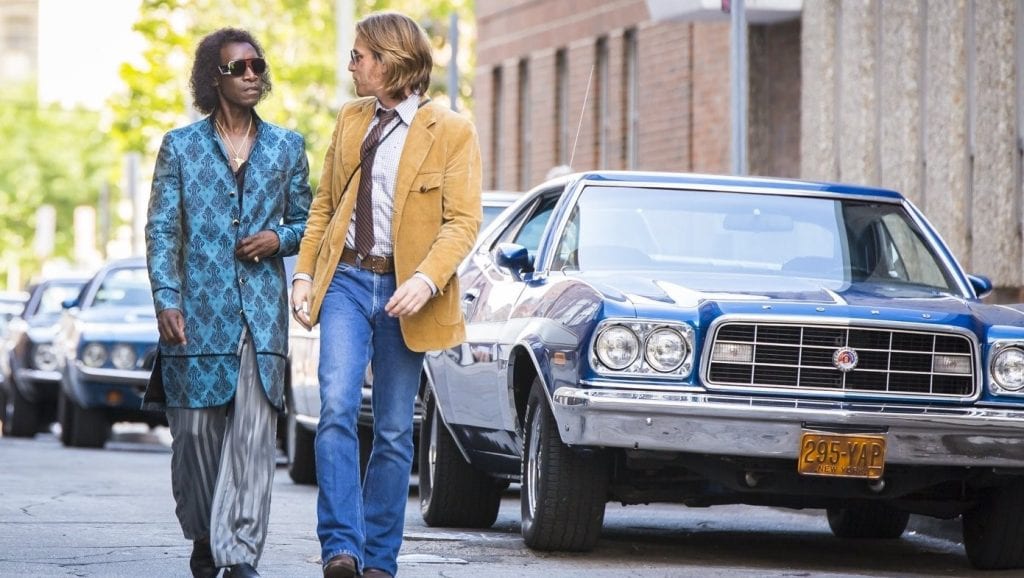 Cincinnati's popularity as a filming location has exploded recently, with ten movies and a host of commercials made here over the past year alone. Alongside John Travolta and Jessica Biel, movie makers filming in the Queen City rely on local classic cars to set the stage and create authentic scenes. At this year's Expo, stop by the Cars as Hollywood Stars Exhibit in the Concourse on Fifth to see some of these vehicles and the movies in which they've appeared.
Cars featured will include the above pictured '73 Gran Torino, which shared the screen with Don Cheadle in Miles Ahead, the 2015 film that explored the life of Miles Davis. Miles Ahead was shot in Cincinnati in 2014, and spans a the '50s, '60s and '70s. A variety of Jaguars, Corvettes, and other classics are featured prominently, and will also be included in the exhibit.
The Life and Death of John Gotti will be released in 2017, starring John Travolta. Filming began in June, 2016 and scenes were shot all over Cincinnati and Butler County. Pictured below is a '76 Lincoln Continental during shooting in downtown Cincinnati in a scene depicting the murder of Paul Castellano.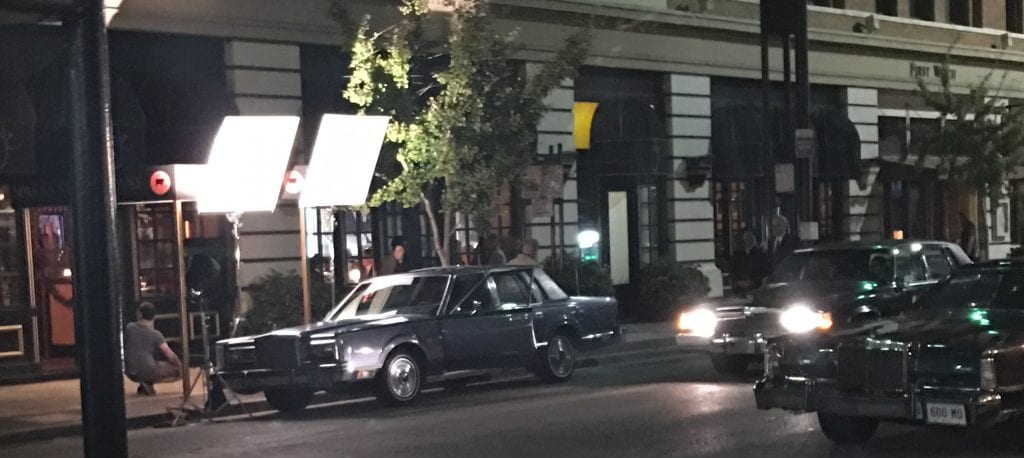 Other exciting vehicles include a '49 Ford from A Kind of Murder, a 2016 thriller set in the '60s starring Jessica Biel, a '55 Nomad that has appeared in multiple film shot in the area, and a '49 Packard from the 2015 British-American romantic drama Carol.
Make sure to check out this exciting new display just across from the Beer & Wine Garden in the Concourse on Fifth! Get your tickets now to save and skip the line, and explore everything the Cincinnati Auto Expo has to offer.
This display is being presented in partnership with Film Cincinnati, a not-for-profit organization that works to promote Greater Cincinnati and Northern Kentucky as a destination for film, commercial, and television production.