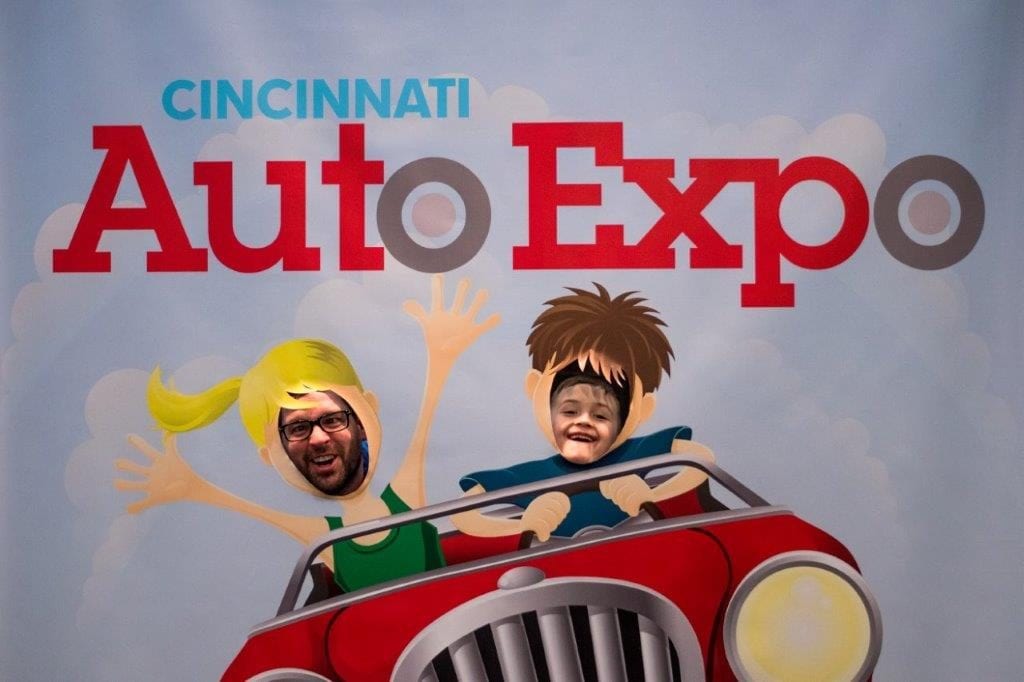 This year's show was a big success with a ton of new features and attractions. In the 2017 Gallery, you can check out pictures of the fun exhibits, beautiful cars, and good times we had down at Duke Energy Convention Center. Below are a few of the highlights from this year's Expo.
The Concourse on 5th hosted some of our brand new features at this year's show. One of our favorites was the "Cars as Hollywood Stars" display we put on with Film Cincinnati, which featured a collection of cars that shared the screen with movie stars like Don Cheadle, John Travolta and Jessica Biel. The exhibit also played videos with the behind the scenes stories of these beautiful classic cars and their roles in the movies.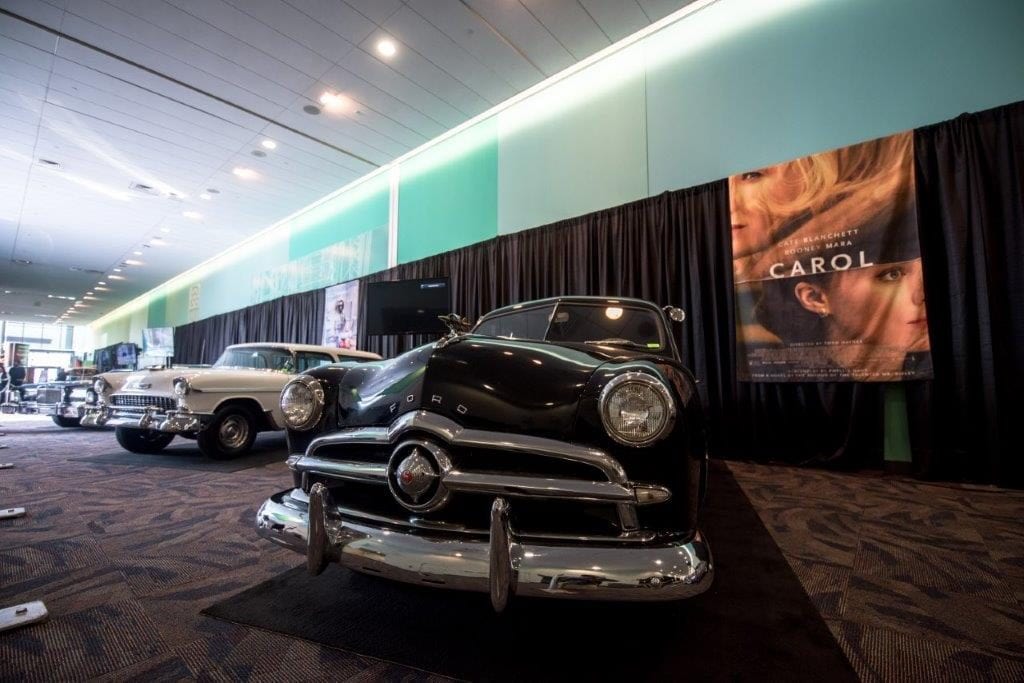 Another brand new feature was the Beer & Wine Garden. This area provided a great place to take a load off and enjoy some of Cincinnati's finest local brews. The live entertainment featured was also a big hit, with attendees enjoying music from local blues, jazz, and even Caribbean-style acts.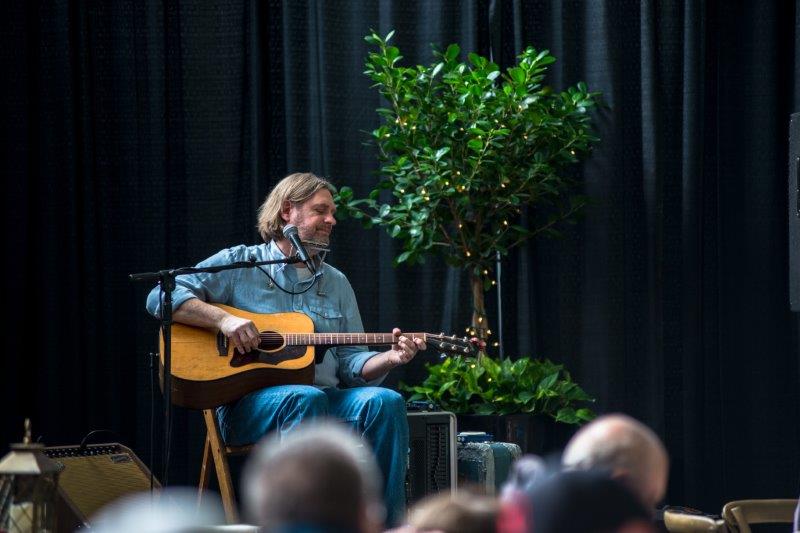 One of the most exciting new features was the expanded Dream Machine Boulevard. The bigger display was made possible by our sponsors at General Electric Credit Union, and in total featured $1.8 million worth of some of the fastest, most luxurious cars on the market in Greater Cincinnati. From the Jaguar F Type SVR to the $200,000 Range Rover Autobiography Special Edition, this year's display had something for just about everyone to dream for. Make sure and let us know if there's a Dream Machine you'd like to see in next year's display!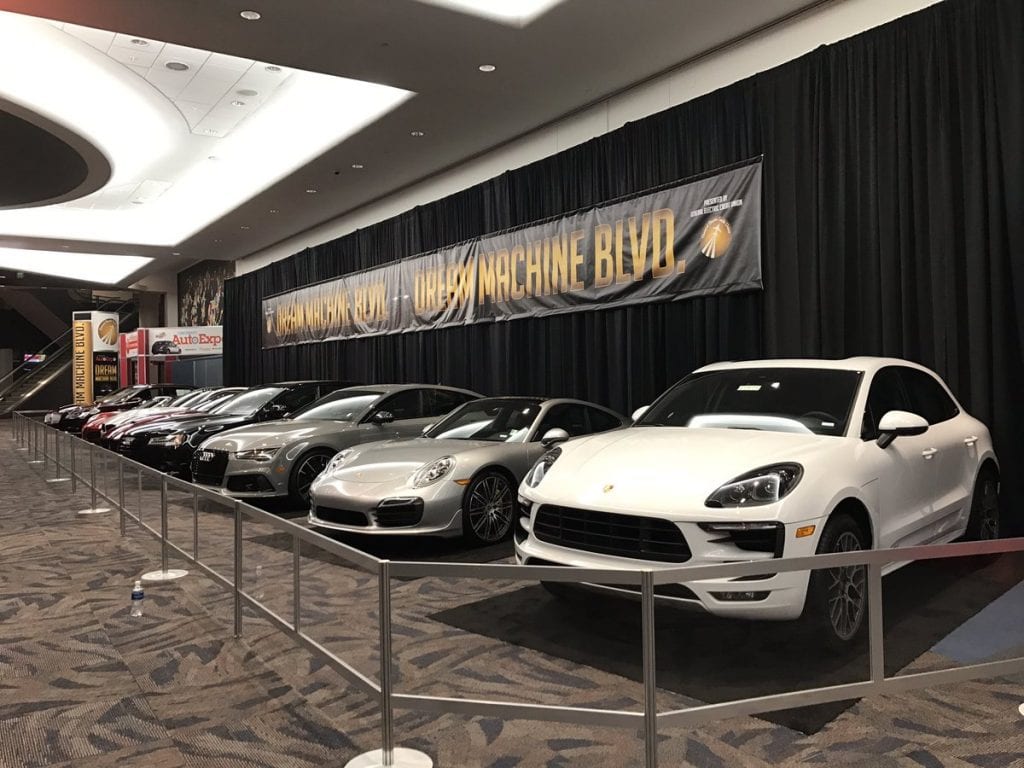 This year's Ride and Drive center featured the largest selection yet of test drive opportunities, with Ford and Toyota returning and Chevrolet participating for the first time. Attendees had the chance to take everything from the Mustang and Camaro SS, to the Colorado and RAV4 out on a spin around downtown Cincinnati. If you missed this, make sure to take advantage of this opportunity at next year's show!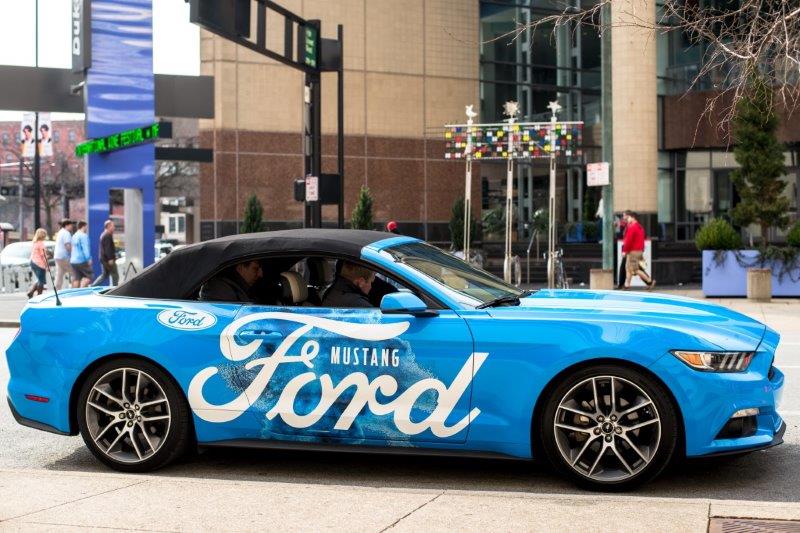 You can check out the whole gallery from this year's show here, as well as some of our favorite posts that attendees shared with us on Instagram. If you have images you like to see on our website, make sure to share them using #CincyAutoExpo. If you didn't make it down to the show this year, be sure and mark your Calendar for next year's show, February 7-11, 2018!