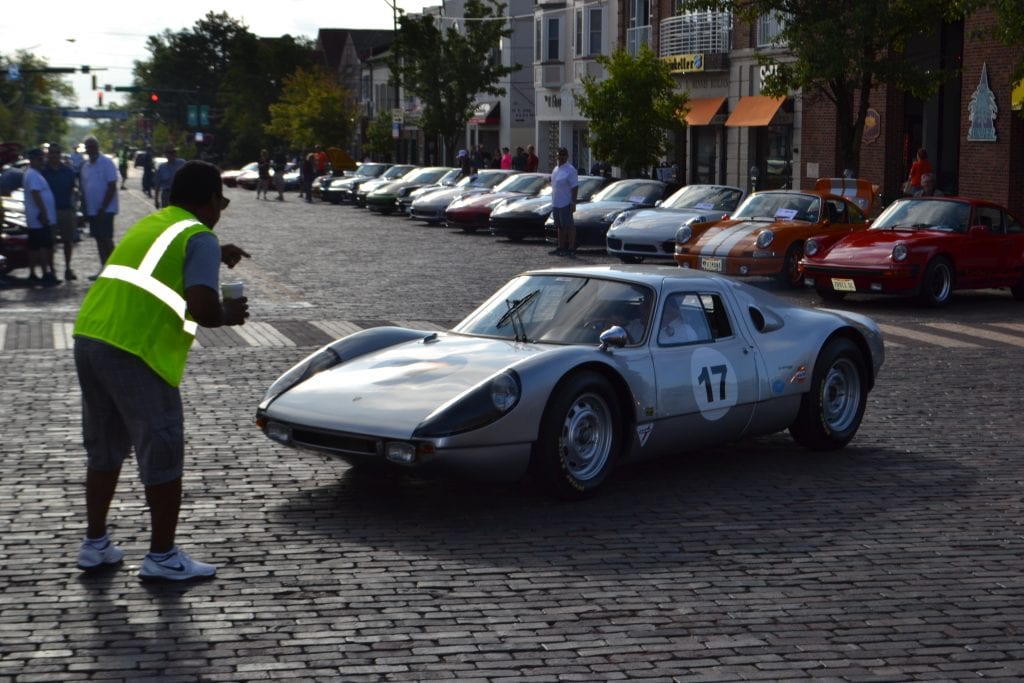 Photo from 2016 Red Brick Reunion
On Saturday, August 12, Porsche owners from all over the rgion will gather in beautiful Oxford, Ohio for the 4th Annual Red Brick Reunion. The show is named for the bricks paving High Street, where Porsches ranging the brand's 69 year history will be on display to compete for prizes in each model class.
Sponsored by Porsche of the Village and organized by Enjoy Oxford, the event will feature live music, door prizes, and special happy hours at local bars. Voting runs from 9:00 AM to 1:00 PM, with a winners parade at 3:00 PM. Additional judging categories will include the Concours Preparation Class with Porsche Club of America certified judging, as well as a Sponsor's Choice awards.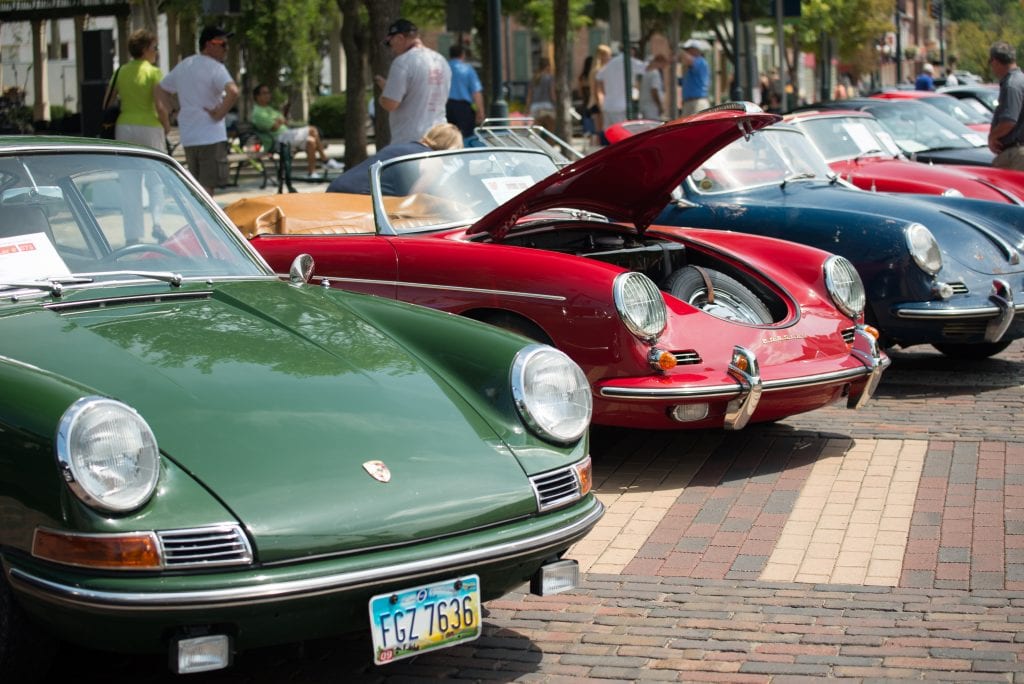 Photo from 2016 Red Brick Reunion
Owners can register their cars online to participate as contestants, and will receive a T-shirt, poster, and invitation to the happy hour Friday, the night before the show. Anyone is welcome to attend the event, however, and if you can appreciate the classic styling of the 911, 356 or Boxster, and the pristine condition in which enthusiasts maintain these vehicles, make sure to plan on stopping by.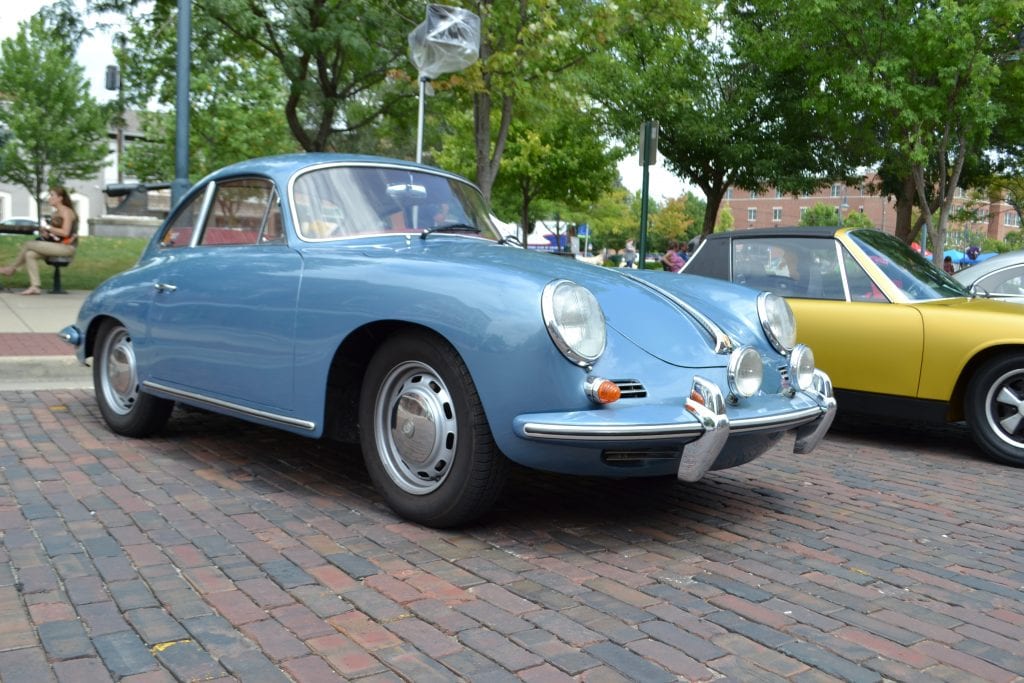 Photo from 2016 Red Brick Reunion
Just a short drive north into Butler County, this is a great way to get out of the city and spend a summer day enjoying beautiful German classics in scenic Oxford–especially if you're a Miami alum!