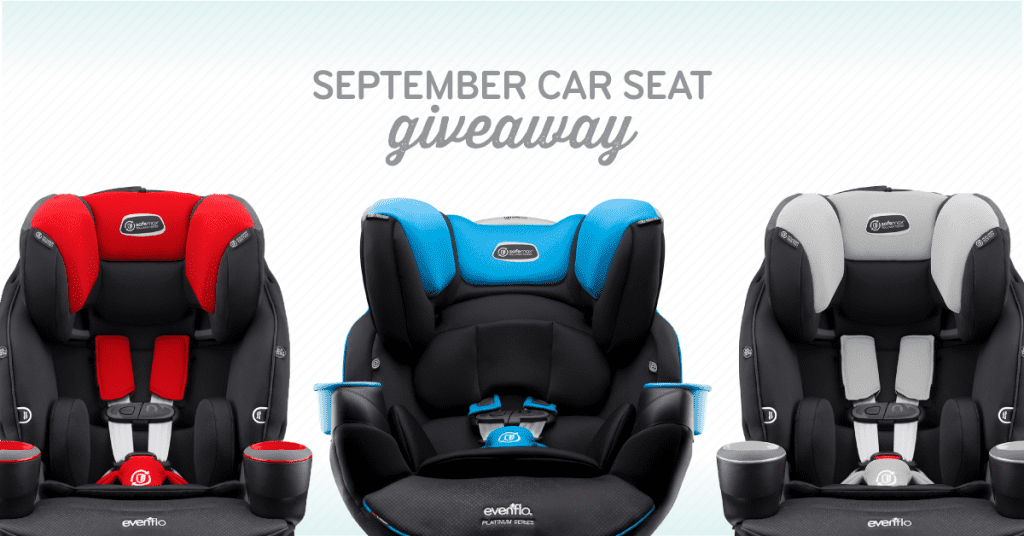 The vehicles on display at this year's Auto Expo showcased the latest in safety features and technology designed to both prevent accidents and protect passengers in the vent that they occur. However, even with all these new advances, the most important way to keep a child safe in an accident is to make sure they are riding in the right car seat on every trip.
Each year, we kick off the Expo with our Rev It Up!! charity gala, benefiting Cincinnati Children's. The money raised at this VIP party goes to fund the efforts of their Comprehensive Children's Injury Center, which works to both treat injuries and prevent them from happening in the first place. With the money raised at this year's party, over 700 car seats have been provided to families in need.
What started in this once-a-year event has since expanded to a year-round program run by the Greater Cincinnati Automobile Dealers Association (GCADA) called Safe Travel For Kids!! This campaign helps educated parents and caregivers on how to make sure their child is using the right seat, and using it correctly, on every trip. The event comes to a head with National Child Passenger Safety Month, celebrated every year in September.
To help get the word out, GCADA is teaming up with Evenflo to give away 12 car seats! The giveaway, which started at the end of August, will run through October 1st, with the winners announce on October 2. Anyone who needs a new car seat, or knows a friend or family member who needs one, can sign up at gcada.net/carseat-giveaway/.