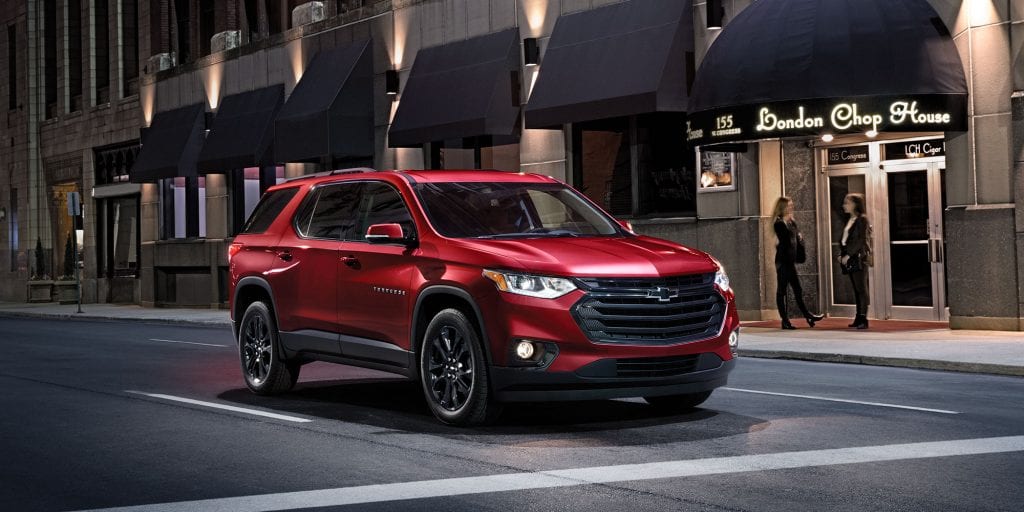 Chevrolet is coming back to the Queen City with an exciting lineup of vehicles to test drive at the Cincinnati Auto Expo! From the Camaro to the Colorado, this is your chance to take your favorite Chevy on a spin around downtown Cincinnati.
At this year's show, attendees can once more stop by the Ride & Drive Center at the main entrance to the convention center on Elm and Fifth. While it may be cold outside, you can sign up for your test drive at the Chevrolet booth and head out the door to one of eight waiting models.
The Chevrolet Ride & Drive will only be available on Saturday, February 10 and Sunday, February 11 from 10 AM – 6 PM. Drivers must be 18 or older, sign a liability waiver, and may be required to pass a breathalyzer–so wait until AFTER your test drive to stop by our Beer & Wine Garden!
From the all-new Equinox and Traverse, to the hard-working Silverado and classic Camaro, this is a great way to try out for yourself the newest offerings from Chevrolet's award-winning line-up.