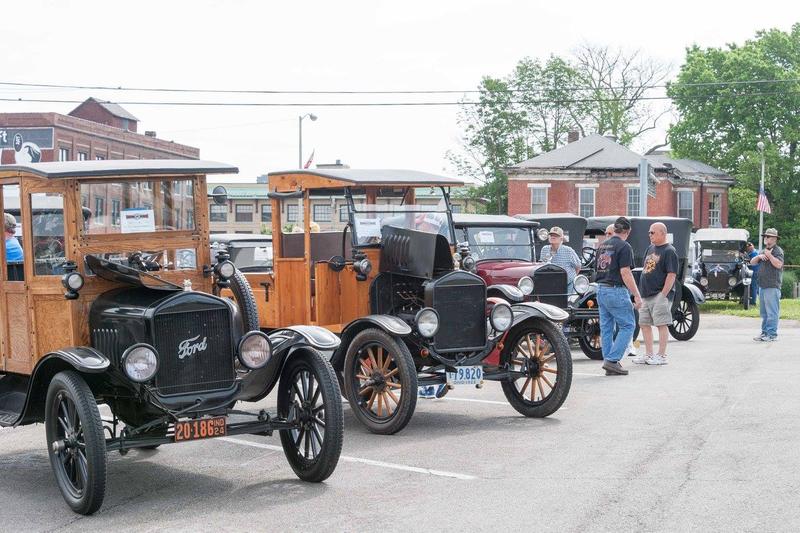 Photo credit: Model T Club of America
Looking for something fun to do this weekend with the whole family? This Saturday, July 14th, Model T Fords will be taking over Richmond, Indiana as a part of the 110th anniversary of the Model T National Tour. The Model T Museum resides in Richmond and is ran by The Model T Ford Club of America.
This historic event is only 64 miles from Cincinnati: an easy one tank trip. It'll be a high of 91 this weekend in Richmond. What could be more fun than visiting the Model T Museum and then stopping at a local ice cream shop to beat the heat?
This isn't just any automotive event; cars coming from Canada, Australia and 24 states will be in town for the Model T National Tour and Homecoming. Whether you're a history buff or automotive fanatic, this Homecoming should be an interesting one for sure.
Shipped specially from Australia for this year's tour is the 1922 Wilkner Ford Special. Known to be a speedster, the Wilkner will be accompanied by its owner to chat all about the car. If you miss it this weekend, the Model T Museum will have it on display after the Homecoming.
The Model T's will be touring around Indiana and Dayton all week long so be sure to catch them at a park near you.