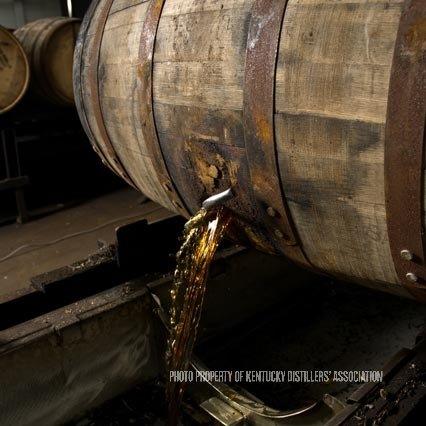 Photo credit: The Kentucky Bourbon Trail® 
This One Tank Trip is a little different than the rest as we travel along the Kentucky Bourbon Trail®. The Kentucky Bourbon Trail® is an experience that keeps people coming back for more. Sip, stroll and savor across the Bluegrass on a 10 distillery adventure.
This one-of-a-kind tour can last a whole week, or a whole day depending on which distilleries a group chooses. If given the option, the experts suggest visitors carve out eight days to really embrace every single stop.
Louisville is the first stop of the tour: first rule of business is to grab an Old Fashioned considering it's their official drink. Angel's Envy marks the first destination where they age their bourbon in ruby port wine casks. After sipping on bourbon, move onto a hand-crafted cocktail at their second story bar overlooking the Ohio River.
The Old Forester Distillery is also a Louisville favorite with 4 floors of bourbon education. Barrels are being assembled and charred in their on-site cooperage and cocktails are endless in their state-of-the-art cocktail lounge. Need a place to crash after a day of touring Louisville distilleries? The Marriott Louisville East is a great place that guests can reserve a suite with bourbon-barrel decor.
Sheperdsville is the the home of one of the world's most noted whiskeys: The Jim Beam American Stillhouse. After seeing every step of the process, the chance to dip your own bottle of Knob Creek right off the bottling line will be offered and you won't want to miss out.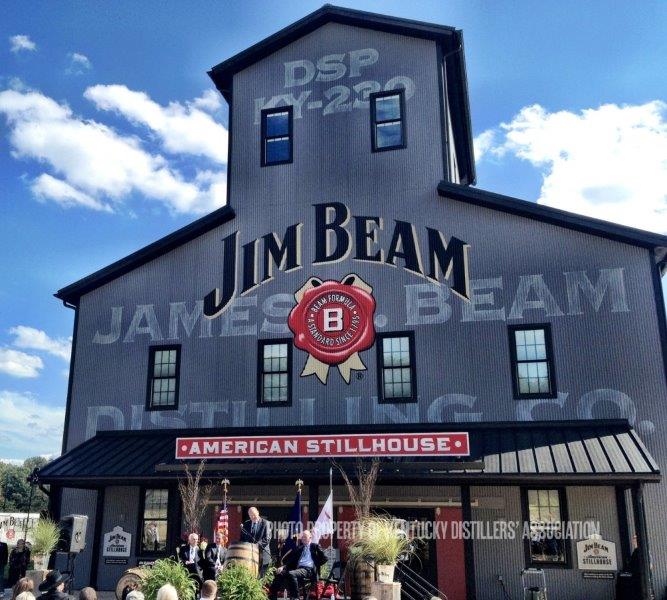 Lebanon is home to one of Kentucky's most remote and charming distillery properties is well-worth the trek. At Maker's Mark, visitors can see the barrels aging sweetly beneath the Chihuly blown-glass installment. Grabbing your own bottle at the gift shop is a given.
The last must-see is the Lexington area, home of several Kentucky Derby winners and dozens of beautiful thoroughbred farms. A breathtaking drive past some of the world's fastest horses will bring you to the historic Woodford Reserve Distillery. While at Woodford Reserve, grab a bite from the Glenn's Creek Café. The daily fare usually includes Kentucky favorites such as country ham, barbeque and homemade desserts. Don't forget to enjoy a handmade cocktail on the patio, of course.
The Kentucky Bourbon Trail® needs to be on every bourbon-lovers bucket list. However, for those friends or family members, there are other things to do other than drink bourbon during this trip. Each stop on the trail includes fun dining and activities. From horseback riding to shopping in KY's happening cities, there will be something for every member of the group.
If you can't hit every stop on the trail this summer, there's always this Fall! Stay tuned for next week's One Tank Trip as we close out the summer.