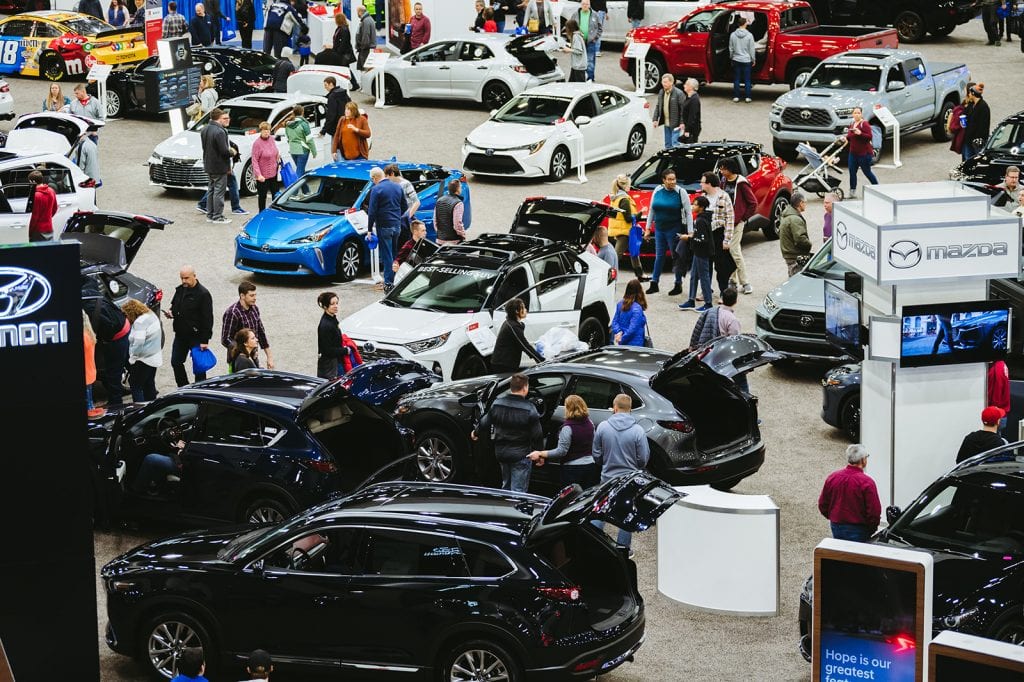 The fourth Cincinnati Auto Expo produced by the Greater Cincinnati Automobile Dealers Assn. (GCADA) and its members was well supported by steady, enthusiastic crowds that were able to explore new models, enjoy test drives and childrens' activities and much more Feb. 5-9 in the Duke Energy Convention Center.
Special exhibits among guest favorites Dream Machine Blvd., presented by General Electric Credit Union, a showcase of some of the most sought after cars in the city, classics from the Concours d'Elegance Show along with Off-Road Adventures displays that spotlighted Cincinnati's Off Road Divas Club and Nuthouse Industries and a new Auto Expo Campground.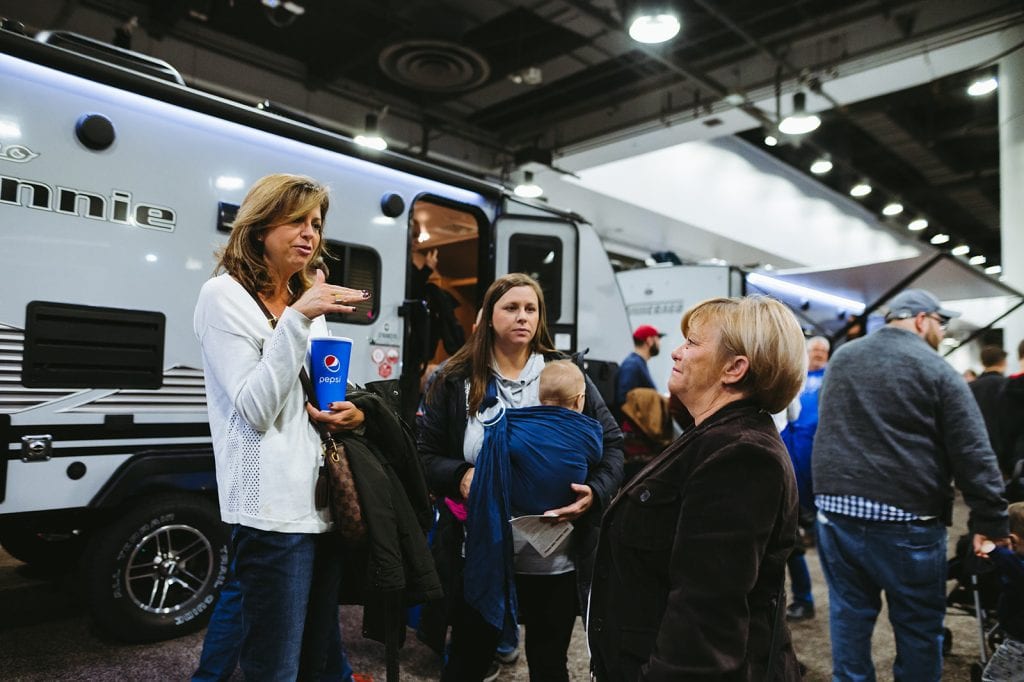 The Queen City Tailgate presented by the TriState GMC dealers made its debut offering sporting events on televisions in a relaxed atmosphere where guests were able to recharge and enjoy refreshments before continuing their Expo tours
The Safe Travel Family Zone presented by the Cincinnati and Northern Kentucky Toyota Dealers remained a centerpiece for entertainment and public outreach. We were able to promote our largest public safety initiative while everyone enjoyed the fun. Pete Delois' Recreations Outlet enhanced the family fun with its inflatable BERG Pedal Kart track that proved to be extremely popular with kids and parents alike.
The Ride & Drive Center delivered guests an opportunity to test drive a combined 27 different models from Chevrolet, Honda, Subaru and Volkswagen.
The Cincinnati Auto Expo will return to Duke Energy Convention Center Feb. 17-21, 2021.