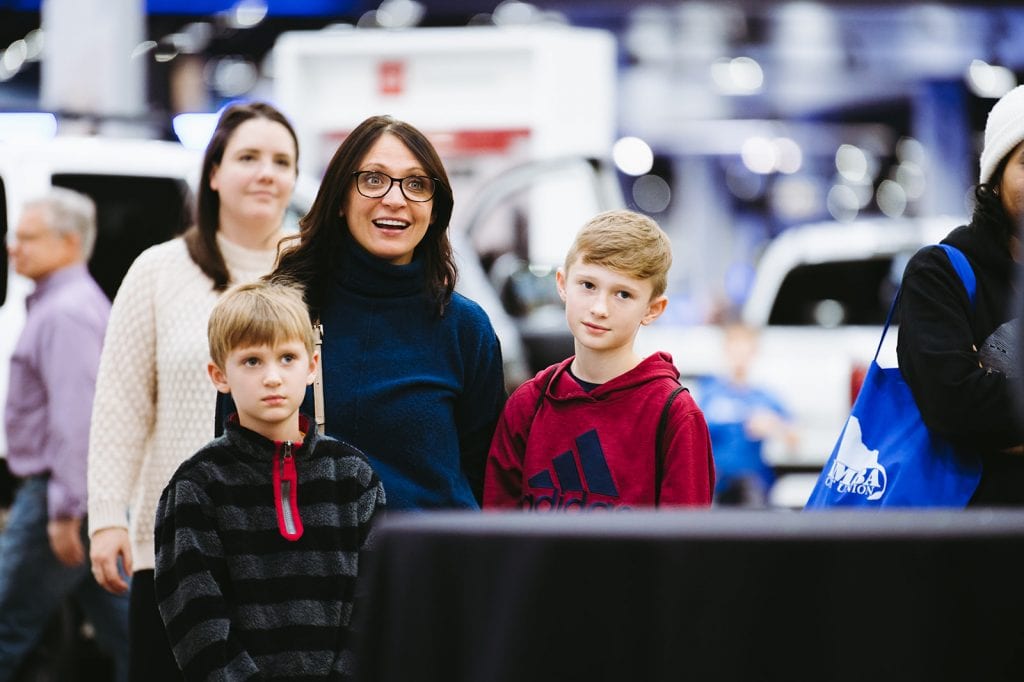 CINCINNATI – The Greater Cincinnati Automobile Dealers Assn. (GCADA) is moving the 2021 Cincinnati Auto Expo from its originally scheduled mid-February dates to May 5-9 in the Duke Energy Convention Center.
"Following full consultation with manufacturers, our event committee, sponsors and exhibitors while closely weighing promising developments with emerging COVID-19 protocols and vaccines, we determined an additional 11 weeks will be significantly beneficial to creating the family-oriented entertainment experience Expo visitors are accustomed to enjoying year after year, " GCADA Executive Vice President Charlie Howard said. "We especially thank the Duke Energy Convention Center team for its diligence and extend our congratulations on the venue becoming the first Ohio facility to achieve Global Biorisk Advisory Council (GBAC) STAR™ Accreditation.
The 33rd Cincinnati Auto Expo will offer guests opportunities to experience and explore the latest models, features and technology created by favorite domestic and import manufacturers.
Ticket information will be released through CincinnatiAutoExpo.com as well as Facebook (Cincinnati Auto Expo), Twitter (@CincyAutoExpo) and Instagram (CincyAutoExpo).
MORE ABOUT GBAC STAR ACCREDITATION
Under the guidance of GBAC, a Division of ISSA, the worldwide cleaning industry association, venues implement the most stringent protocols for cleaning, disinfection and infectious disease prevention in its facility. As the cleaning industry's only outbreak prevention, response and recovery accreditation, GBAC STAR™ helps organizations establish protocols and procedures, offers expert-led training and assesses a facility's readiness for biorisk situations. The program verifies that Duke Energy Convention Center implements best practices to prepare for, respond to and recover from outbreaks and pandemics.