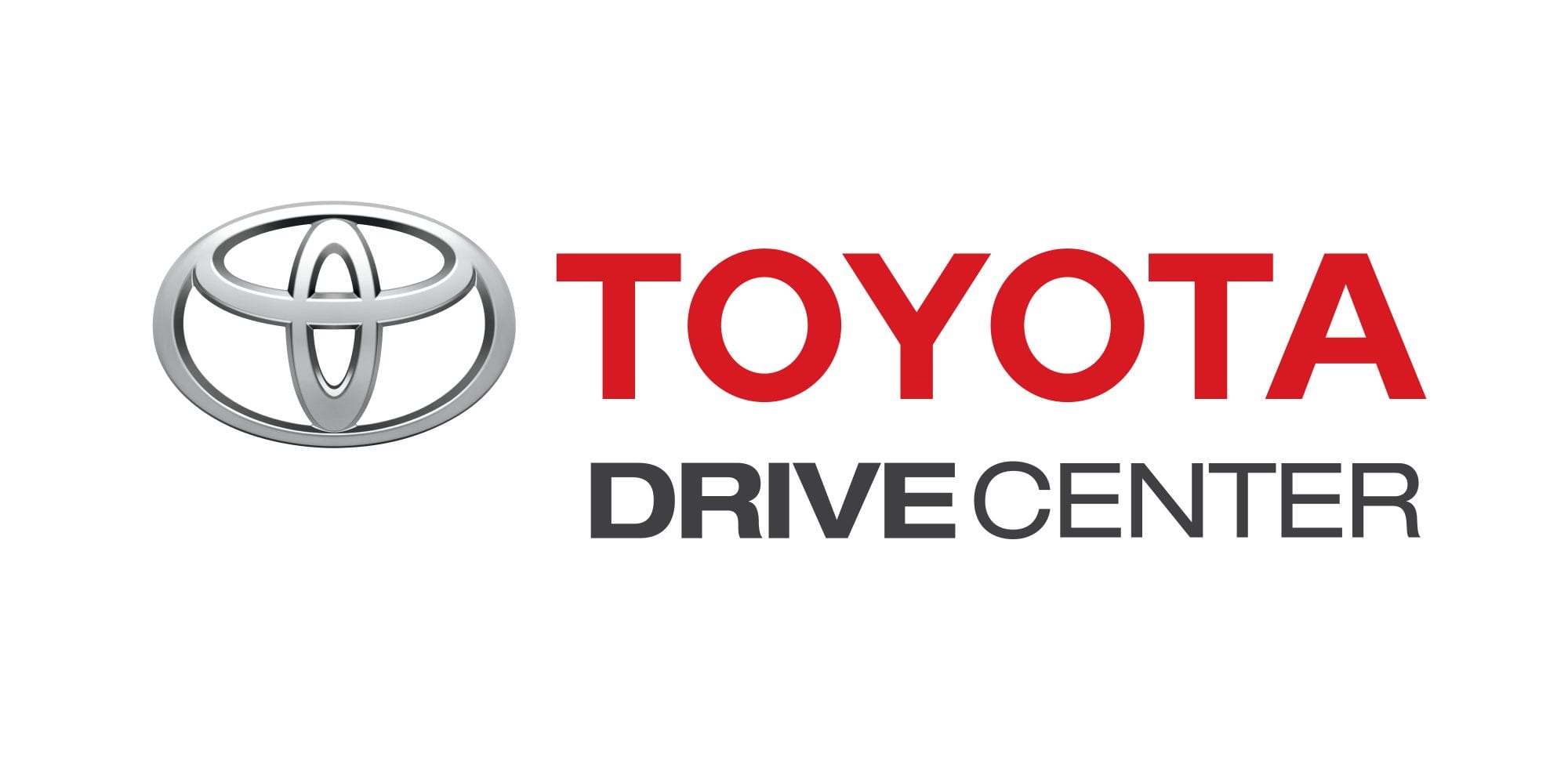 Get behind the wheel of the newest Toyota vehicles at the Toyota Drive Center. Attendees will have the opportunity to take the new Camry, C-HR, Highlander and RAV4* out on a test drive around downtown Cincinnati.
Check in with staff in the Ride and Drive Center just inside the main entrance on 5th Street and Elm to get started! Attendees interested in taking part must:
Be 18 years or older
Possess a valid driver's license
Hours of Operation:
Wed. Feb 6: 5PM-9PM
Thu., Feb 7: 11AM-7PM
Fri., Feb 8: 11AM-7PM
Sat., Feb 9: 10AM-7PM
Sun., Feb 10: 10AM-5PM
No images have been added to this gallery.
*Vehicles available subject to change.