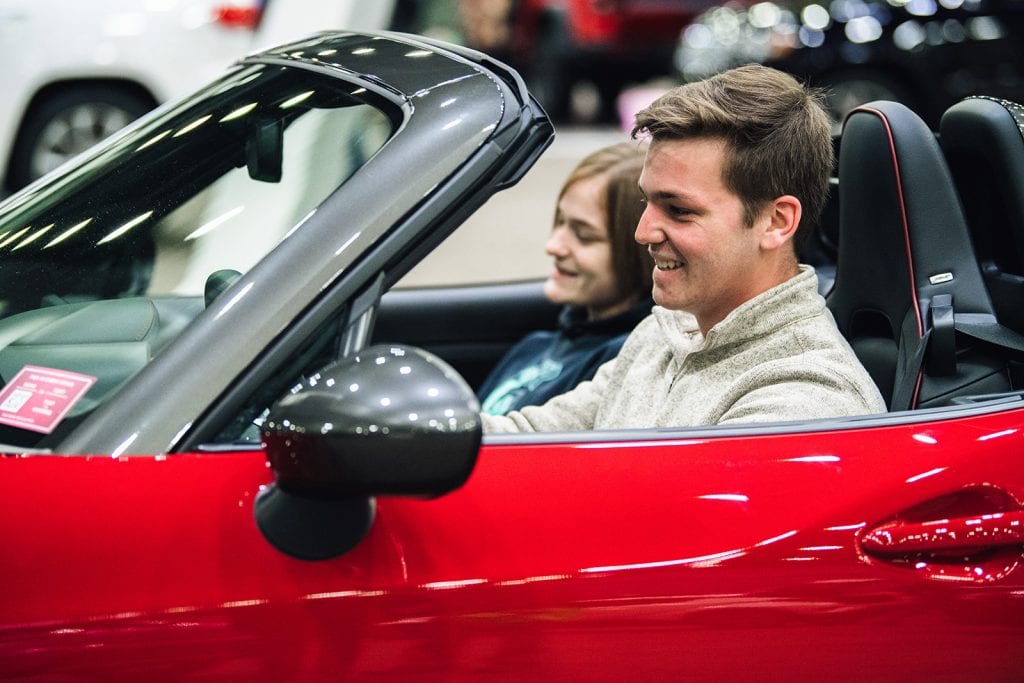 We look forward to welcoming you to our Cincinnati Auto Expo and a five-day celebration of our industry Feb. 17-21, 2021.
Duke Energy Convention Center earns GBAC STAR™ Accreditation
Duke Energy Convention Center became the first Ohio facility to achieve Global Biorisk Advisory Council (GBAC) STAR™ Accreditation Aug. 19, 2020.
Under the guidance of GBAC, a Division of ISSA, the worldwide cleaning industry association, the venue has implemented the most stringent protocols for cleaning, disinfection and infectious disease prevention in its facility.
As the cleaning industry's only outbreak prevention, response and recovery accreditation, GBAC STAR™ helps organizations establish protocols and procedures, offers expert-led training and assesses a facility's readiness for biorisk situations. The program verifies that Duke Energy Convention Center implements best practices to prepare for, respond to and recover from outbreaks and pandemics.

CLICK HERE for more about GBAC STAR™ Accreditation

Cincinnati Hilton Netherland Plaza Exhibitor Lodging
Single- and double-capacity rooms for our EXPO can be reserved now at an exhibitor average rate of $89 per night in the beautiful and historic Hilton Netherland Plaza that's a few blocks away from the Duke Energy Center.

The exhibitor rate is offered from Feb. 11-22, 2021.
CLICK HERE to reserve EXPO lodging with our Hilton Netherland Plaza partner
Check back soon for our full exhibitor kit.
Should you require more information and if we can be of further assistance, please contact us at (513) 326-7100.
Click the arrows below for our 2020 Cincinnati Auto Expo Review!
2020 Cincinnati Auto Expo Review